LOOKING FOR
A COMPANION WHO IS
high energy, playful,
friendly and highly intelligent?

DO YOU HAVE patience, comitment
and a sense of fun?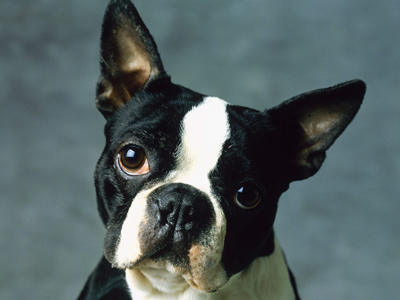 Rescue a Boston Terrier!
Mission Statement

Boston Terrier Rescue of Western Washington (BTRWW) is a non -profit organization dedicated to taking in unwanted, neglected, and abandoned Boston Terriers, and rehabilitating them and placing them in new permanent homes. We also care for senior/hospice Boston Terriers and educate the public about responsible dog ownership in the selection, care and training of dogs. We began serving Bostons in 2005 and became a non-profit in 2016. BTRWW works cooperatively with Seattle Purebred Dog Rescue (SPDR), breeders, animal shelters, breed clubs and individuals to accomplish BTRWW's purpose. BTRWW is operated entirely by volunteers and through donations.

We have successfully placed over 1056 Boston Terriers since 2/1/2001. To read about the dogs we have placed check out our Photo Gallery page. (2014 through 2018 are being updated.)

BTRWW is a non-profit 501(c)3 organization, as well as a registered charity in Washington State. Donations may be tax deductible.

---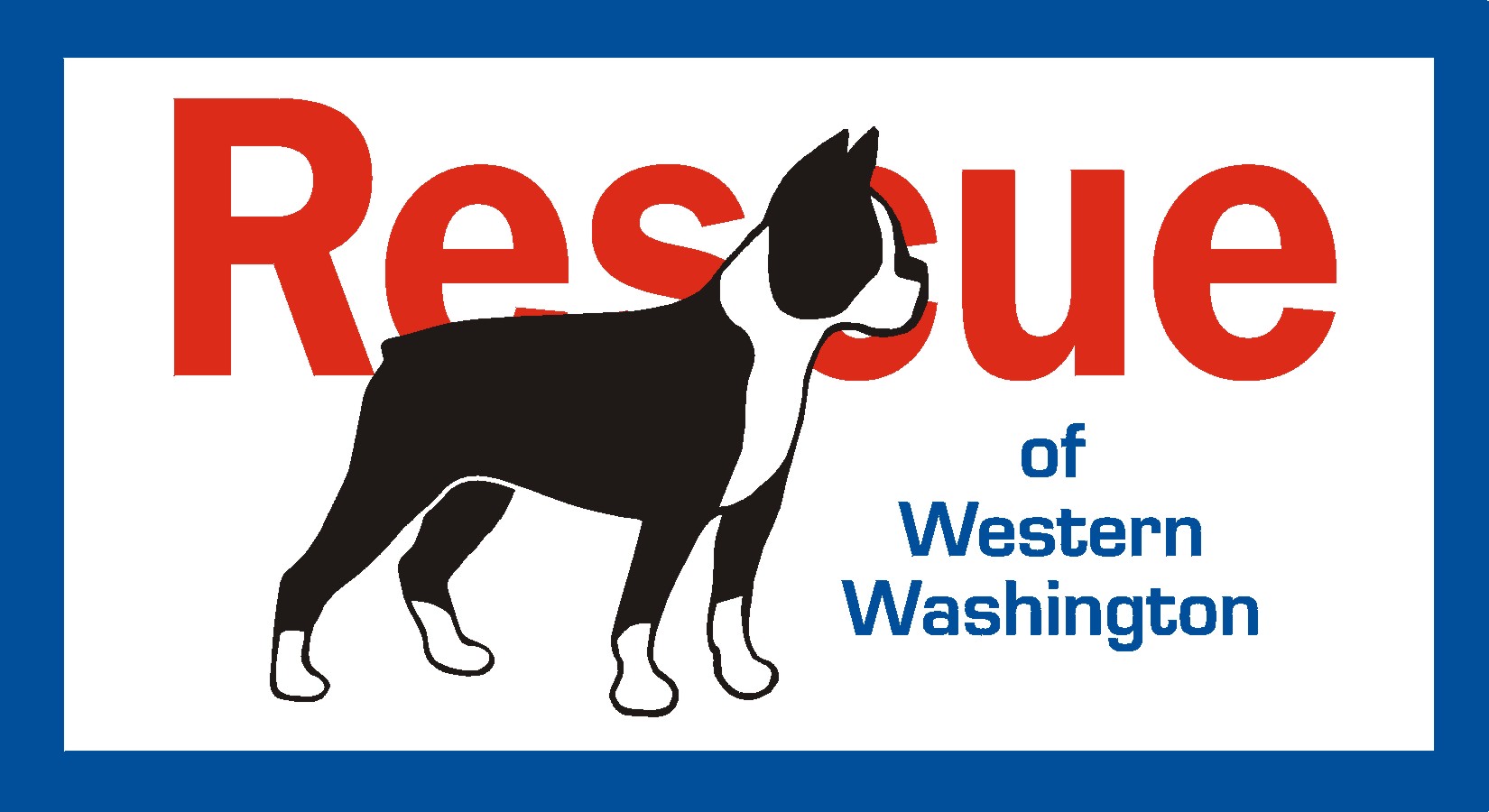 Boston Terrier Rescue
of Western Washington
Vicki Brunell
vickalus@gmail.com

Karyn Rasmussen
krasboston@gmail.com
Rehoming and adoption

Liz P.F.o.R
liz.btrww@gmail.com
Ways to help or volunteer

Working through:
Seattle Purebred Dog Rescue

---
BTRWW was recently awarded the
Just Dog Breeds
"Dog Rescue Award"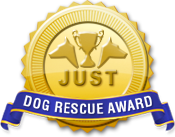 The Just Dog Breeds "Dog Rescue Award" is awarded exclusively to breed rescue groups as recognition for their hard work and kindness towards dogs.
Thank you to eveyone who helped us win the award
- and thank you for giving a boston a second chance!